Valerie Hipkins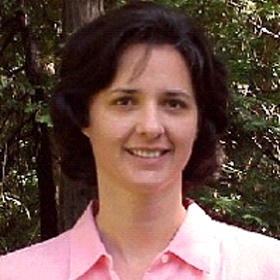 Dr. Valerie Hipkins
Current Position
Director of the National Forest Genetics Labs, Director of the Institute of Forest Genetics
Previous Position
Assistant Director of National Forest Genetics Labs
Education
B.S. (Forestry) MS, Ph.D
---
Q & A
---
People interested in the field should find opportunities for internships or job shadowing. They should prepare themselves by developing strong science, environmental study, writing and speaking communication skills.
The importance and necessity of caring for our land precipitates a need for natural resource scientists, conservationists, restoration scientists and managers of urban sprawl. Many natural resource scientists and foresters will be needed to help us care for our land!
In my job I am serving the land and the people and leaving a legacy for future generations.